13, Ashe Street, Clonakilty 023 8834302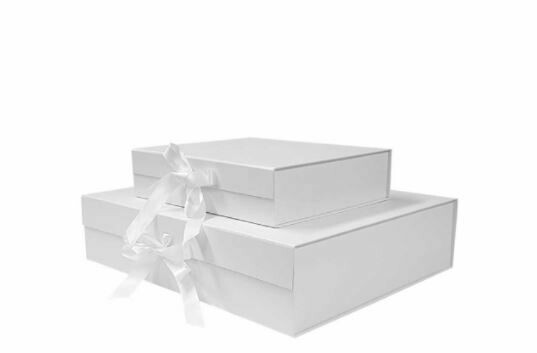 Newborn Baby Gift Box From Tara's
60761
Deluxe Baby Gift Box From € 65-€80
Product Details
This Exquisite NewBorn Baby Gift Box is filled with 4 Newborn Organic Baby essentials including Babyboo, Bon Ton Toys.
Wrapped individually with sparkle tissue paper packed in a beautiful white deluxe Gift Box and tied with a white satin ribbon .
The Perfect Gift idea for Newborns or mums to be.
We can deliver direct to the new Arrival .
Babyboo Crisp White organic Baby Blanket
Babyboo crisp white organic cotton cardigan
Babyboo Organic Cotton crisp white moses Basket fitted sheet
Bon Ton WWF Bear Toy
Save this product for later